Queen - What are they singing about?
2010
Mapping Music, Poster 3×1 Meter
Who sings about what? These 12 circles should give you an idea about the topics that musicians use to write
their songs and how the topics change over time.
This research is based on all lyrics from the band Queen between 1973 and 1999. A list of approximately
220 keywords was extracted from the lyrics and then divided into eleven groups. Afterwards the occurence
of each keyword was counted.
Following the big circle clockwise you can see the songs by Queen in a chronological order and which topics
they contain. Some important band information which might have influenced the lyrics has been highlighted.
Rahmenbedingungen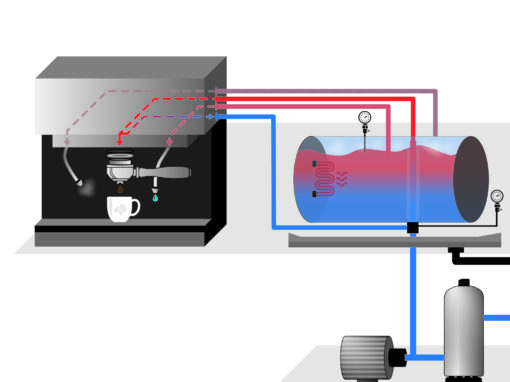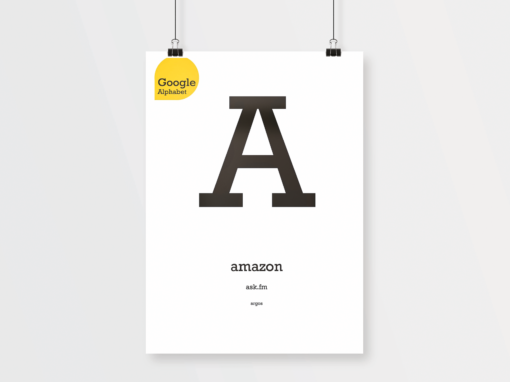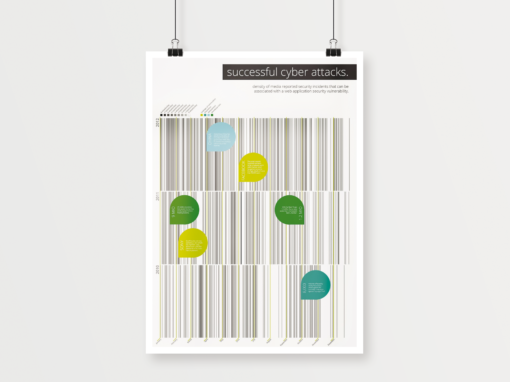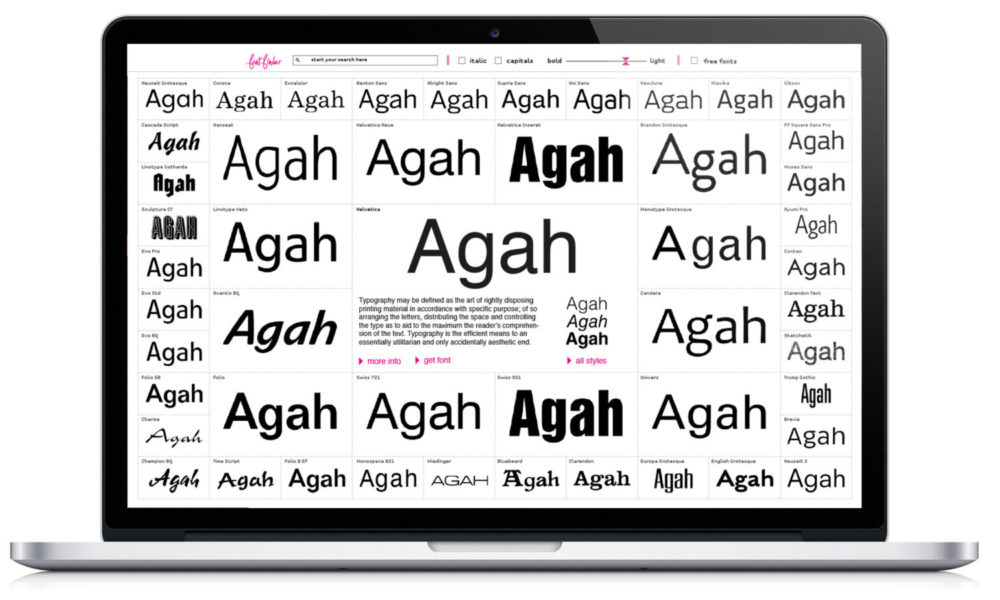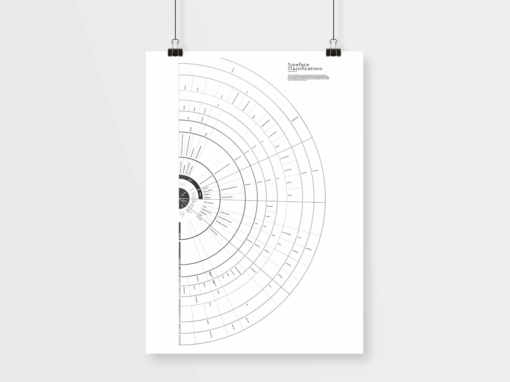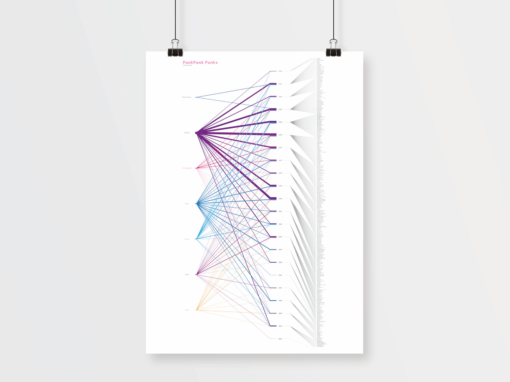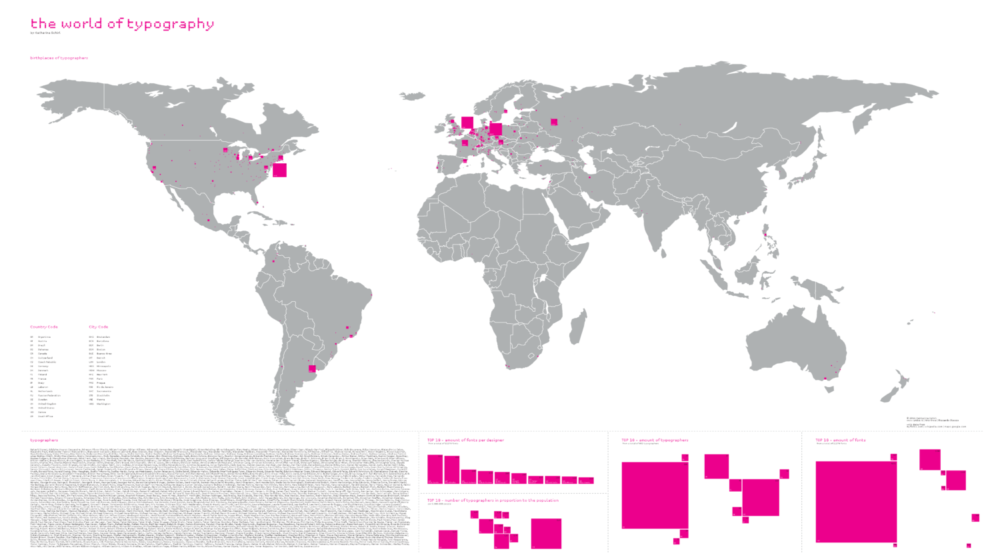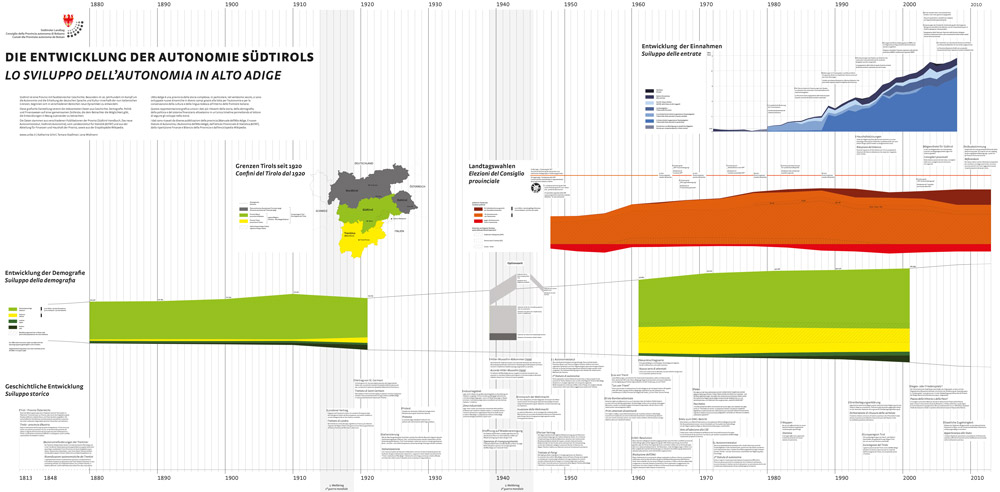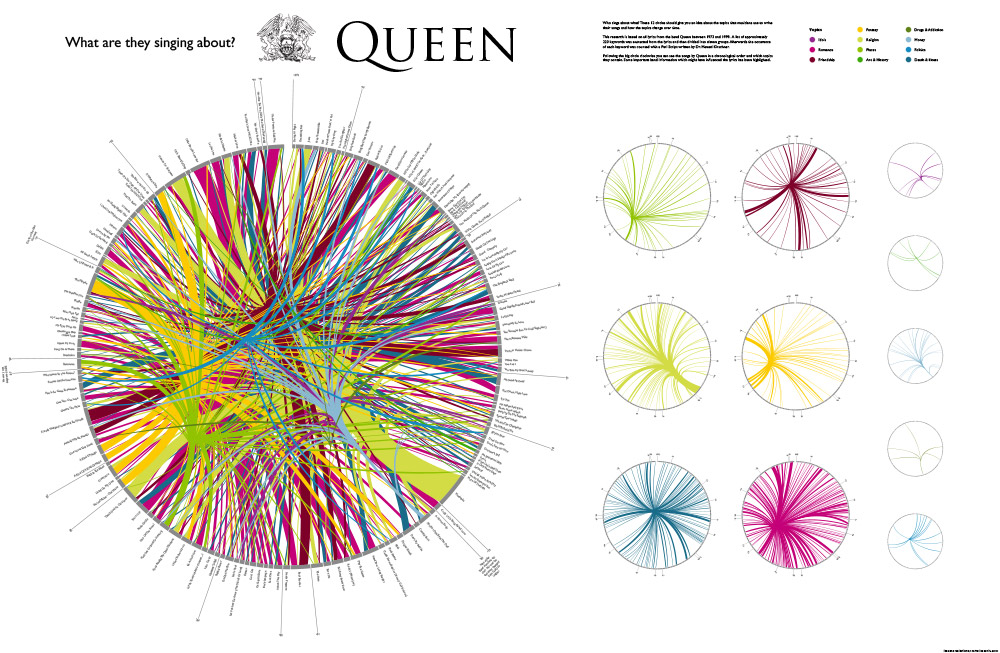 Vectorgraphics e.U.
Johann-Konrad-Vogel-Straße 8
4020 Linz
Firmenbuchnummer: 446158s
Gerichtsstand: Linz
Vectorgraphics e.U.
Johann-Konrad-Vogel-Straße 8
4020 Linz
Firmenbuchnummer: 446158s
Gerichtsstand: Linz