Katharina Leonhartsberger
Freelance Grafik Designerin
Layout
Ich gestalte ein ansprechendes Layout mit Ihren Inhalten in Form eines Folders, einer Broschüre, einer Webseite, eines Plakats, …
Webseiten & Screen Design
Ich erstelle Ihre Webseite mit einem Content Management System (zB WordPress). Individualentwicklungen,  Portale oder Dashboards erhalten Sie von mir in Form eines hochwertigen Screen Designs.
Corporate Design
Ich entwickle gemeinsam mit Ihnen das Erscheinungsbild Ihres Unternehmens. Dazu gehören Logo, Webseite und Geschäftsdrucksorten.
Infografik & Datenvisualisierungen
Informationen leicht und schnell verständlich zu machen ist essenziell in der heutigen Zeit. Meine Spezialität liegt darin, Informationen auf das Wesentliche zu reduzieren und grafisch umzusetzen.
Re-Design
Sie haben bereits ein Corporate Design, ein Logo oder eine Webseite und möchten es optisch auffrischen und modernisieren? Gerne helfe ich Ihnen dabei.
Plots und Beschriftungen
Ich biete individuelle Folienplots für diverse Anwendungen zB Tür-, Fenster- und Autobeschriftungen, sowie Navigationsbeschriftungen in Gebäuden. Ebenfalls biete ich Textiltransfers für T-Shirts, Jacken oder Taschen mit Ihrem Logo.
Selbstständige Grafikerin
Vectorygraphics e.U.
Projekte für Corporate Value Associates, Education Group GmbH, Rotes Kreuz OÖ, Michael Reiter | New Media, nutseo.com, Robert Rottensteiner Illustrated Universes, Sun & Home Sonnenschutz Design, GEG Real, teamworkmagazin.at, Creative Code Works, Edition Franz Moser, smart/SYSTEM, therapie-kletterwand.eu, Goldhauben OÖ, David Schellander Photography, …
Adobe Illustrator

Adobe InDesign

Adobe Photoshop

Adobe Xd

WordPress

Joomla, Jimdo, Typo3

HTML5 & CSS 3

Typografie

Layout

Corporate Design

User Interface Design

Vektorgrafik

Infografik
HLW für Kommunikations- und Mediendesign Linz
Matura mit Diplom
Design, Free University of Bozen - Bolzano
Bachelor of Arts
Webwissenschaften Art/Design, JKU & Kunstuniversität Linz
Master of Science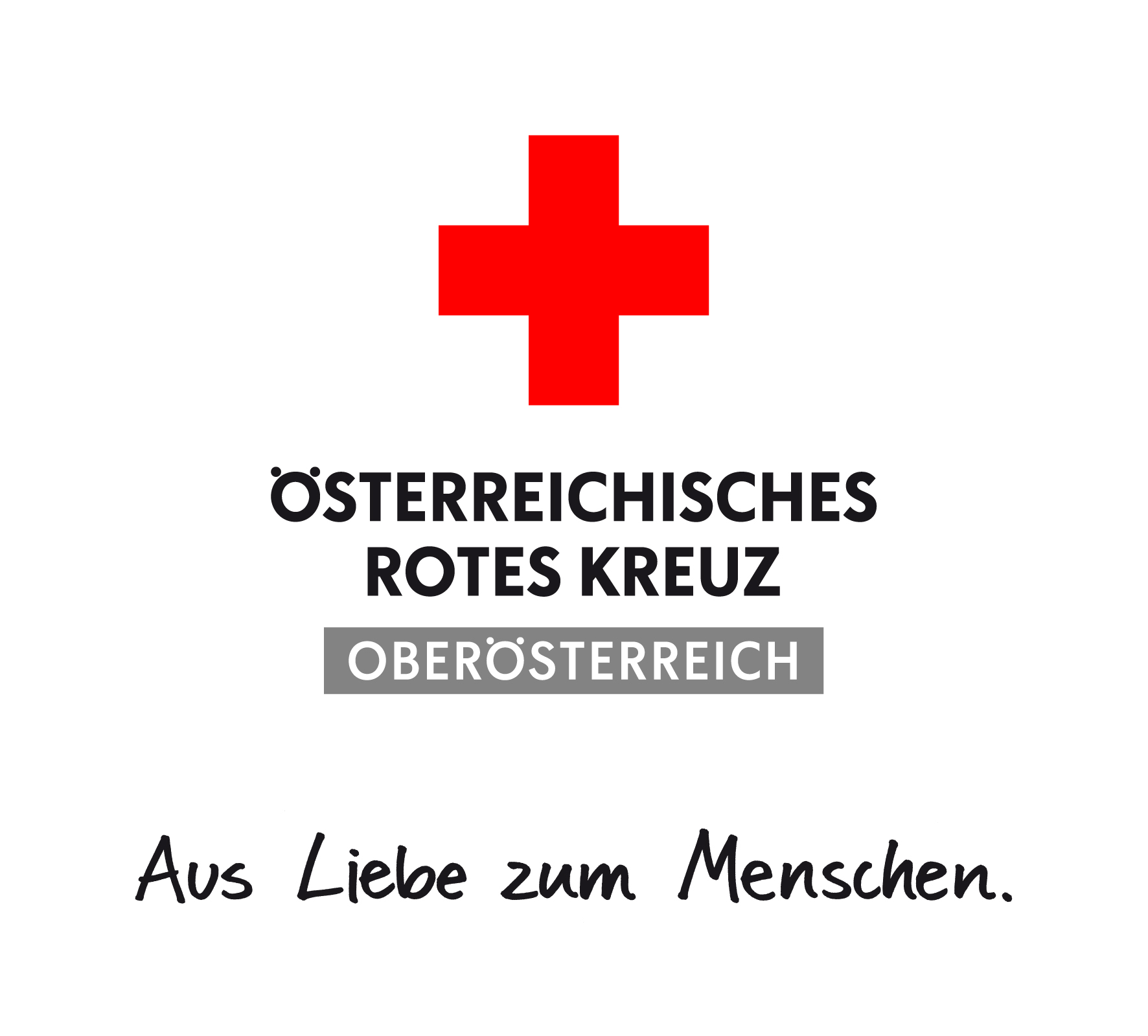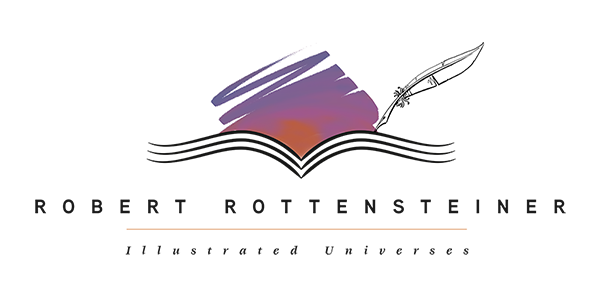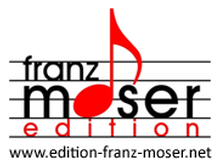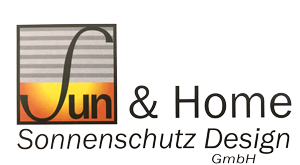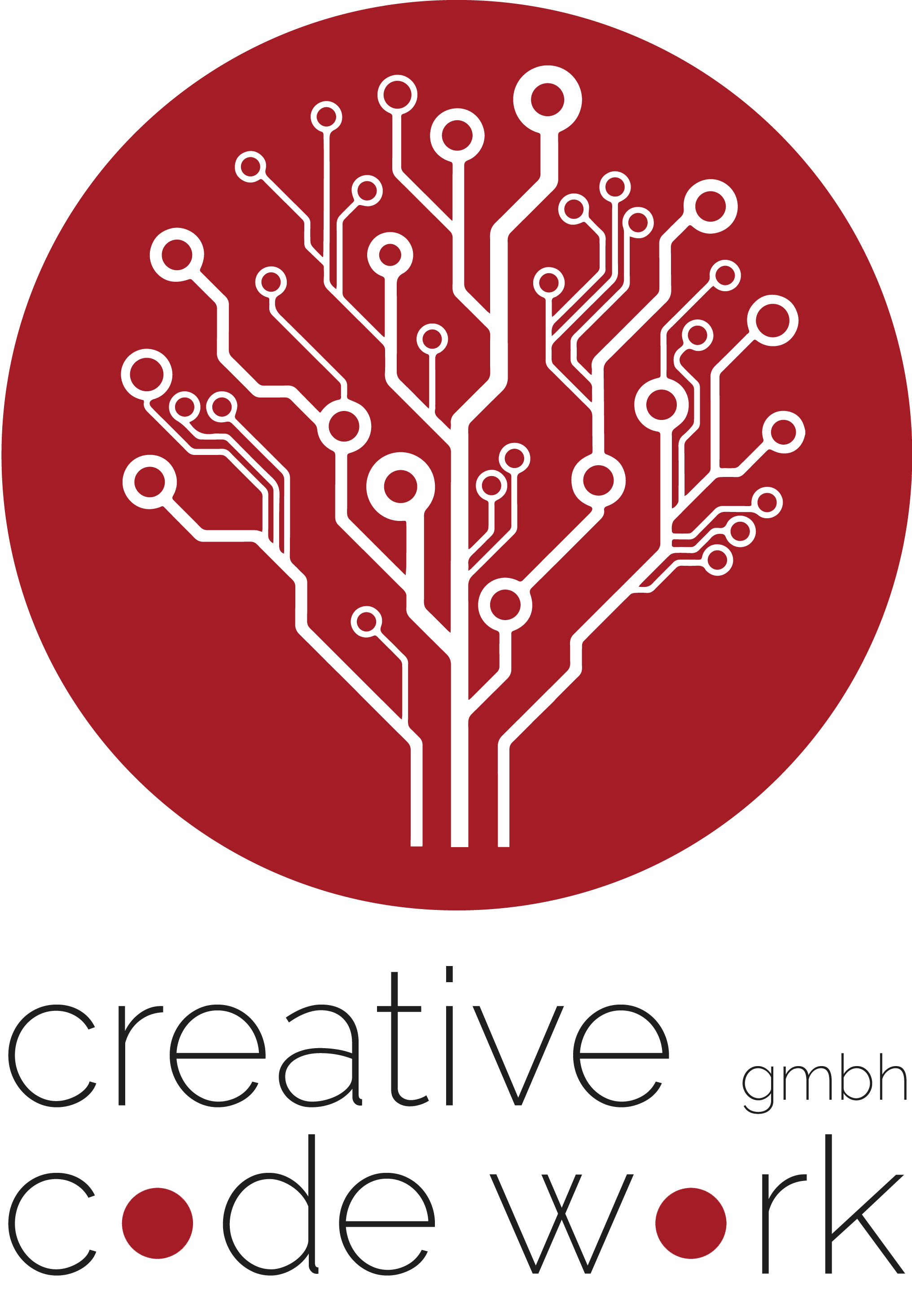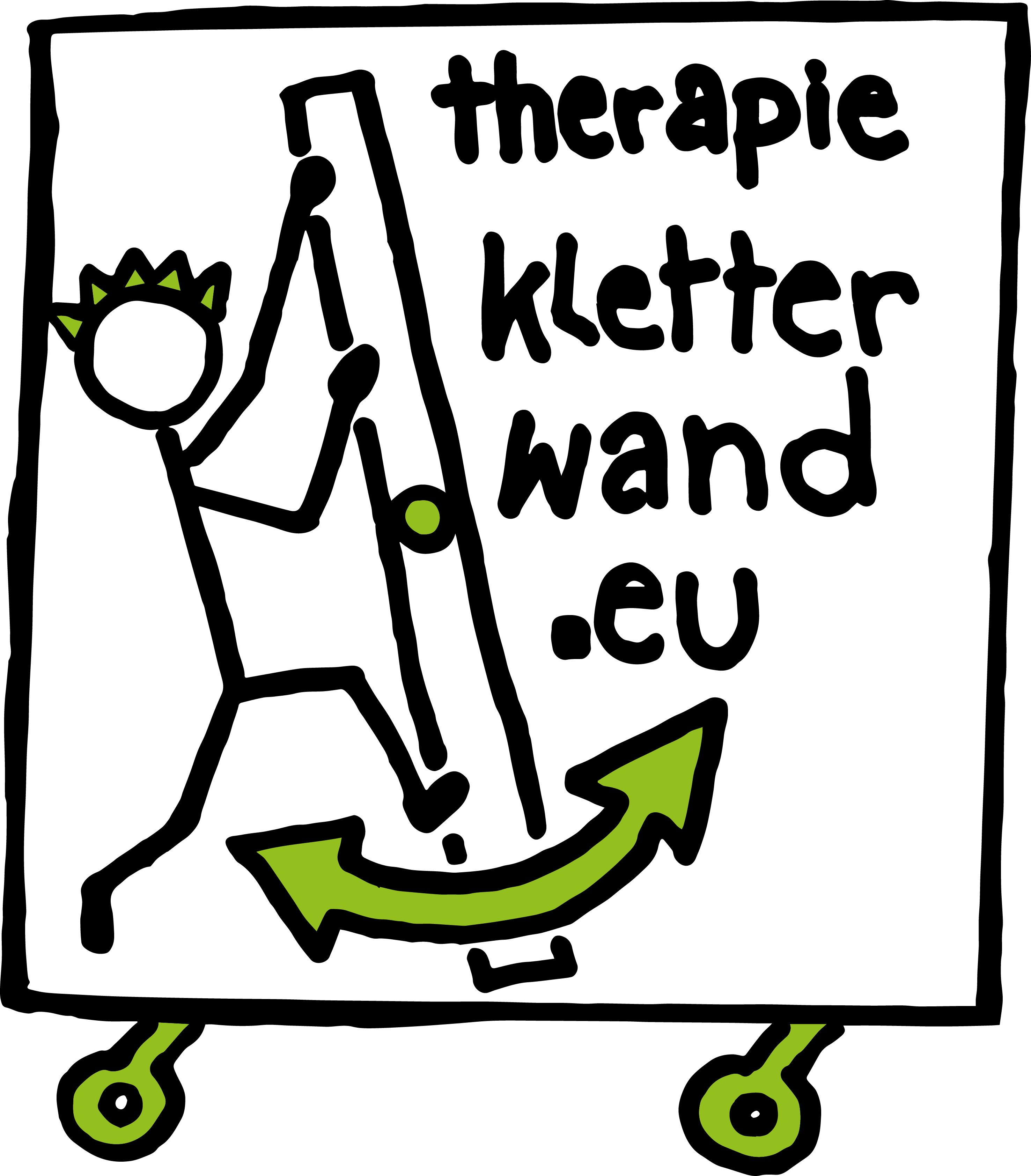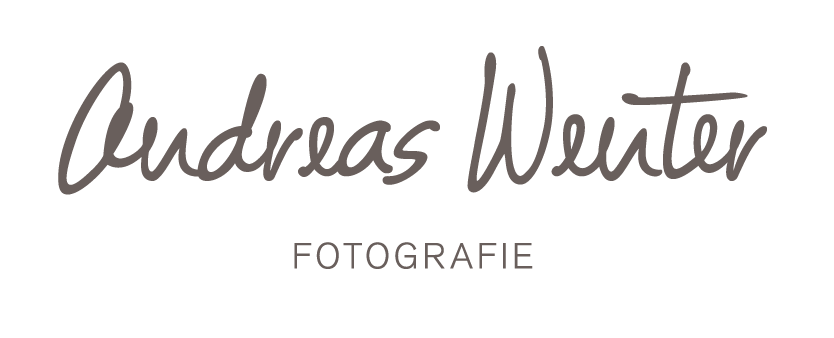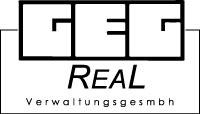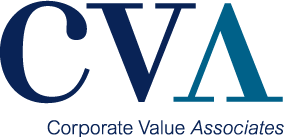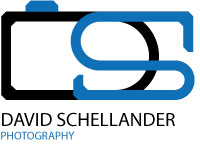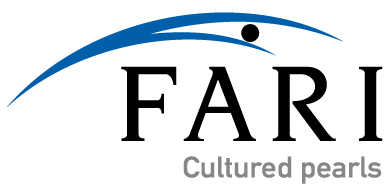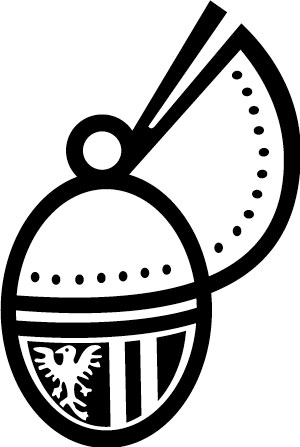 Vectorgraphics e.U.
Johann-Konrad-Vogel-Straße 8 | 4020 Linz
FBNr: 446158s| Gerichtsstand: Linz
Vectorgraphics e.U.
Johann-Konrad-Vogel-Straße 8 | 4020 Linz
FBNr: 446158s| Gerichtsstand: Linz